ABOUT ME
---
Arihant Consultant is one of the oldest and well recognized Firm providing services under various Labour Laws since more than 4 decades. Where with Work are been worked as Worship having experts team to resolve the day to day issue under various Labour Laws working in favor of Employer.
---
Arunkumar I. Choksi is Founder of Arihant Consultant, Previously Working as a General Manager in Himson Group of Industries A. K. Road, Surat and started to provide Services under various Labour since last more than 4 decades, recently count in Senior Labour Law Consultant in Surat. Who believes Work is Worship, who work round the clock for the Clients needs.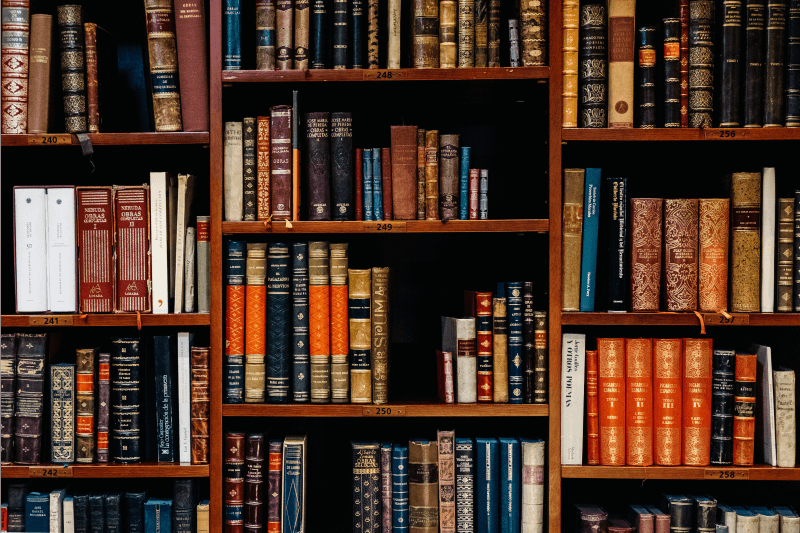 He is one of the oldest Lifetime member of The Southern Gujarat Chambers, President of Shree Shantinathji Jain Dehrasar Trust since 2 decades, and Working Secretary in M/s. Shree Jain Visa Proward Ruwai Gyati Mandal since 2 decades. He was Ex.President in Jain Social Group.
---
Nehal A Choksi is Partner of M/s. Arihant Consultant since last 24 years, previously working as a Lecture in Girls Polytechnic, by Education as Engineer & to update the Family Business by taking degree under Diploma in HR from SiKkim Manipal University. Since 1995, where Industries are working on Paper Load, he started to Work on Computer, introduce Payroll System in Surat Market. Life time Member of The Southern Gujarat Chambers, Nehal Choksi who suggested for The South Gujarat Labour Laws Consultant Association for Surat to Vapi Region & active member of EPILPA (E.S.I., P.F., & Others Industrial Law Practitioner's Association) Mumbai, Selected as Committee members under the guidance of Hon'ble Gujarat High Court in EPF Matter. Ex. Member of BNI Diamond Chapter.
---
Conducting Seminar on various Labour Laws to Clients, their Employees, CA's group and more. Expertise in Bonus Form A, B & D maintaining Seton & Setoff under Bonus Act.
Samir Shah is Working Partner of M/s. Arihant Consultant since last 22 years having experience in Factory & Labour Laws. He bring the different looks to view Labour Laws where Employer found secure with safety in them. He is member of EPILPA (E.S.I., P.F., & Others Industrial Law Practitioner's Association) Mumbai, Committee Member of Sankalp Yuva Group. Expertise under The Shops & Establishment Act & The Professional Tax Act.

---
Our Vision
Arihant Consultancy is adviser & practitioner dealing with the activities pertaining to the Labour Law and allied services for more than 40 years. We render a comprehensive range of services concern to Labour Law such as Licensing, Maintenance of Records and Consultation to the corporate world. We undertake to provide complete compliances services for - Provident Fund, ESIC, P. Tax, Shops & Estt., Contract Labour Registrations & Licenses, Minimum Wages, HRA, Bonus, Gratuity, Maternity, Sexual Harassment Act and various other Labour Laws. We render customized Payroll Management and related services. We render our services to more than 300 clients.Experience of more than two decades & Goodwill among Government Corridors makes us very professional and non-parallel for most of your Statutory Compliance related requirements. We also provide training on Payroll, PF, ESIC and other Labour Laws.

---
Our Mission
Our mission is to deliver top-quality consulting services to small, medium-sized as well as large-sized organizations. We work with clients to define management strategies and then build the right team to turn these strategies into realities. With all clients, our goal is to build a long-term relationship in which We become your trusted management partner.
Teamwork
Creativity and Innovation
Tackling Obstacle
Analytical Skill
Dealing Pressures
Commercial Awareness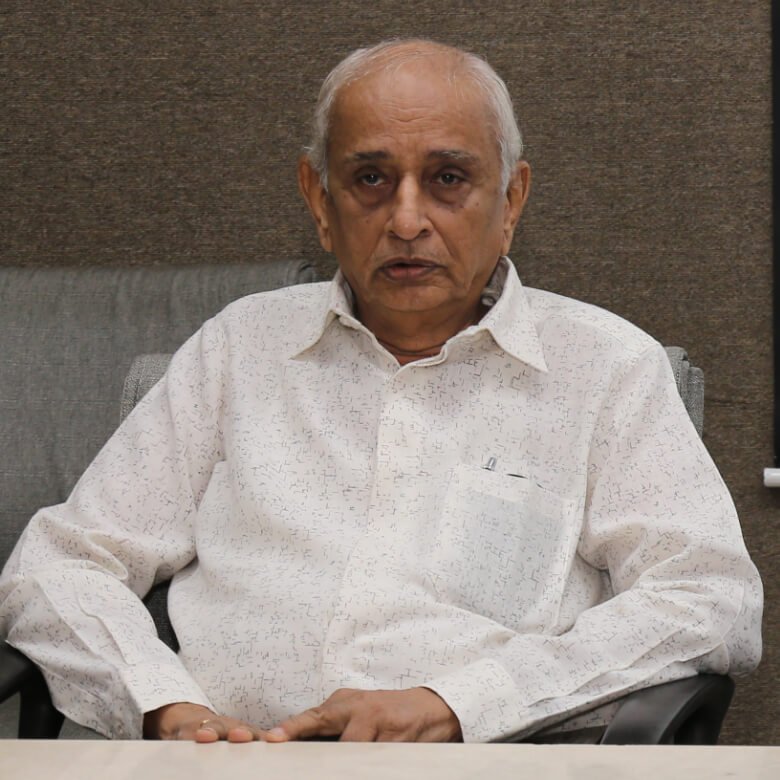 Arun Kumar Chokshi
Head of Department
Nehal Kumar Chokshi
Head of Department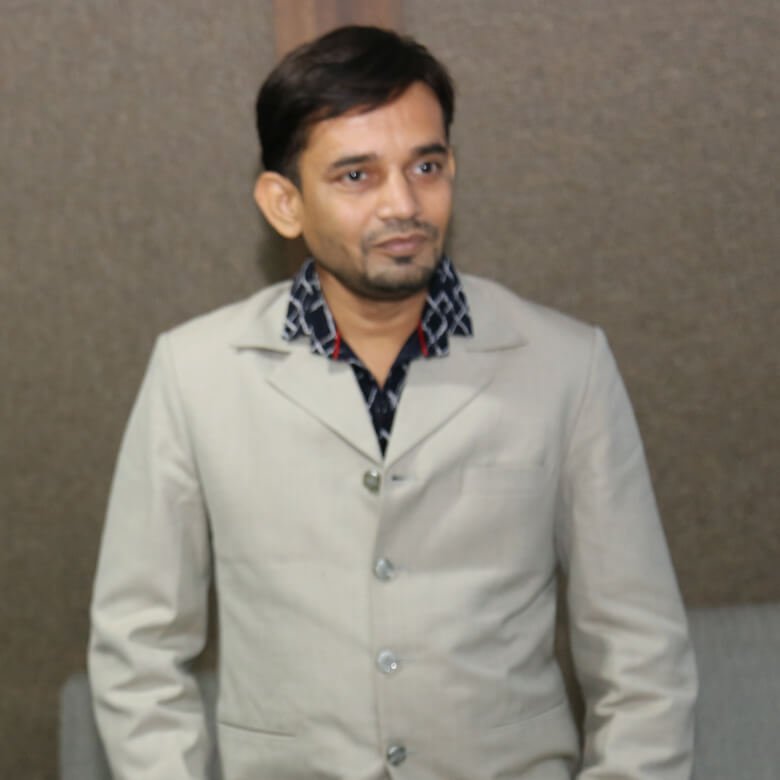 Samir Kumar Chokshi
Head of Department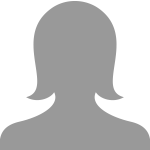 Amita Gajjar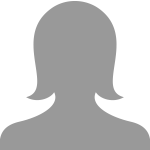 Priya Tailor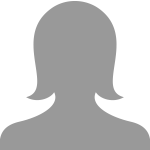 Ranjana Bhaskaran