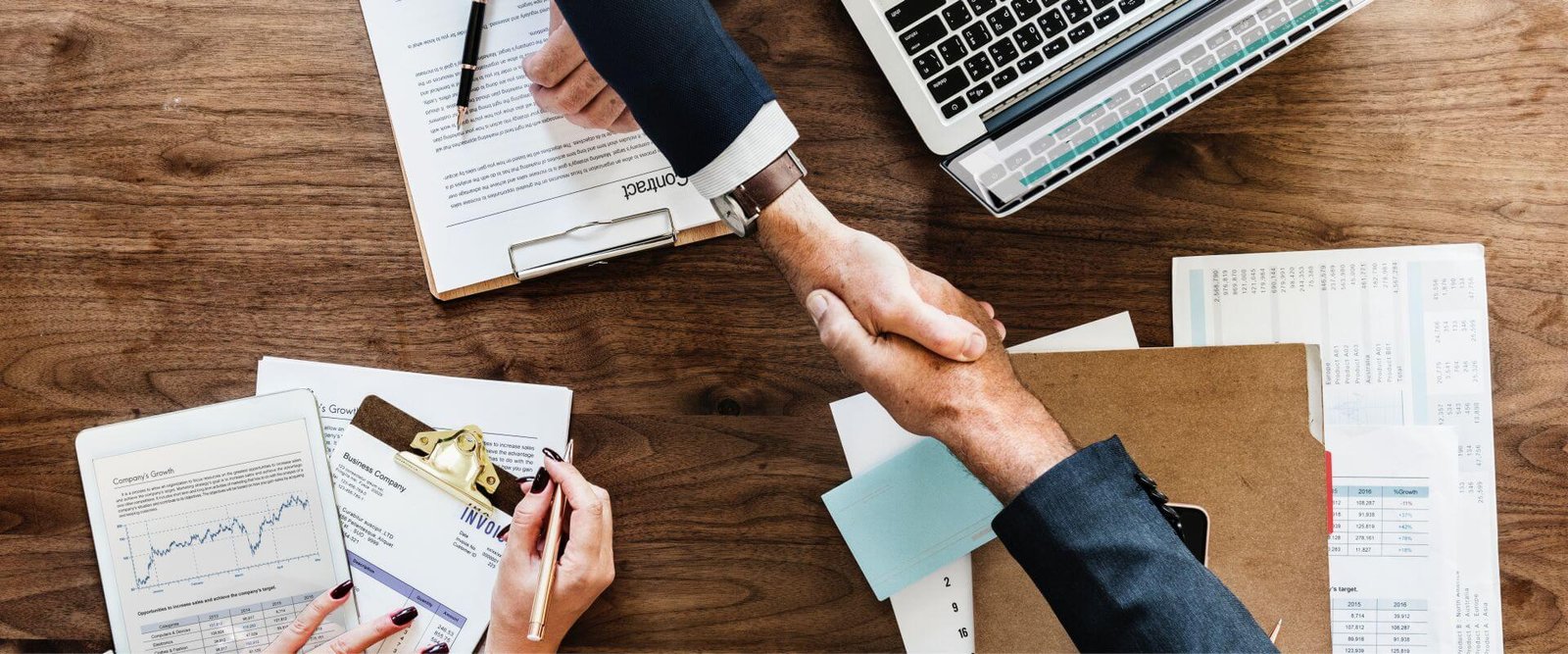 SPECIALIZATION
FOR WHAT WE KNOWN
We are specialized in Payroll, PF, ESIC, FI & LO Consulting, Labour Legal Audit, CTC Structure, HR-MIS.
PAYROLL & CTC-STRUCTURE:
Where we provided Salary Sheet, Pay Slip, Monthly, Quarterly, Semi Annually & Annually data to Employer. Also maintain CL, PL, SL, Loan Register, Advance Register. Future planning to take the Payroll System on SAP basis.
Till date more than 150 types of CTC Structure has been designed and provided to various Clients as per their needs. Since 1997 we are providing CTC Structure to Clients keeping in view of Income Tax Slab also.
PF,ESIC,FI & LO CONSULTING:
Providing Consultation under PF, ESIC, FI & LO Act, as per need of Clients. Attend Proceeding under Section 7A, 14B, 7Q & Inspection of the EPF Act, C-18(Actual), C-18(Interest), D-18 Damages Proceeding & Inspection, FI, LO Inspection License follow-up, Plans Approval, Stability & Testing Reports and various correspondence.
LABOUR LEGAL AUDIT:
Where we make Audit under various Labour so that Management could get updates about the Work Process under various Labour Laws before Actual Inspection carried out.
HR-MIS:
We providing Offer Letter, Probation Letter, Confirmation Letter, Show Cause Notice, Charge Sheet, Memos, Absconding / Warning Letter, Conducting Interviews, Exit Interviews, Full & Final Settlements as per need of Clients & as per applicable in Case matter. Providing 360 degree services under HR, including Appraisal Format, providing HR Policy as per need of Clients. Also providing Staff as per Company needs.